Vehicle Servicing Whangarei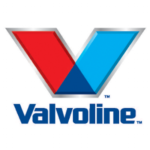 No standard service here! We tailor to you, your budget, and your vehicle
We will give your vehicle A grade servicing at a fixed rate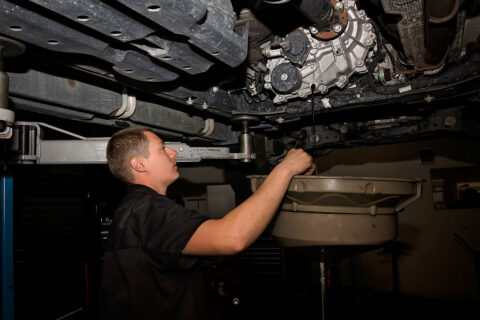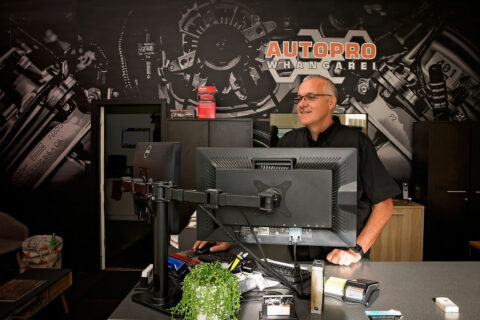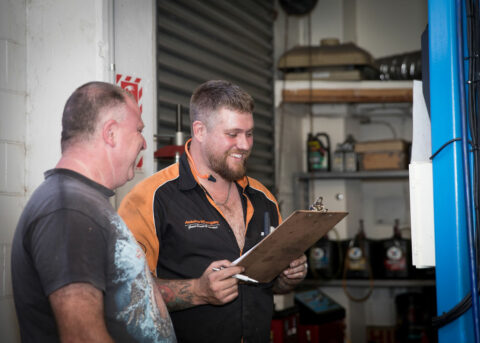 Our Premium Services are our most popular.
It features a complete vehicle service plus the bonus of a 75 point safety check. When you come to collect your vehicle you will be given a full written Vehicle Condition Report that we will run through with you. You will be informed of the current state of your vehicle and we can discuss any urgent repairs or items that we'll keep an eye on for you at your next service.
We also offer a Basic Service which is an oil change with a 28 point safety check for items under the bonnet only.
Call us for an estimate
All of our vehicle services include the correct oil and filter for your vehicle, a new sump plug washer, fluid top up and a written report.